We believe in IT
Synergy Beam - a close-knit team of enthusiastic and experienced professionals in the field of IT, passionate about their work.
Contact us
What makes us different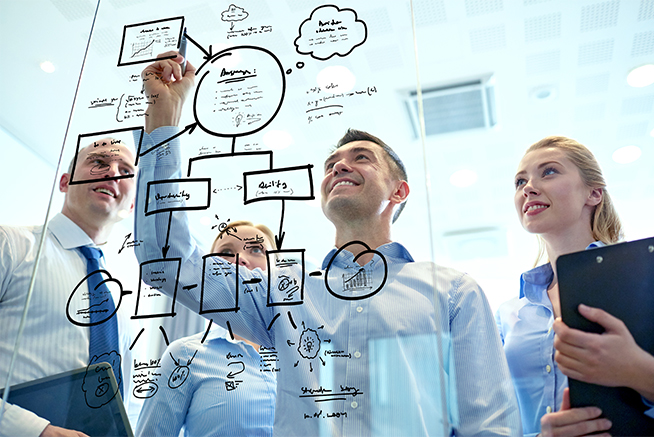 About Us
We specialize in the implementation, integration and maintenance of business information systems.
We provide a wide spectrum of solutions - from SMB business solutions to Enterprise Wide Information solutions and technologies.
We are focused on long-term cooperation with our customers, providing each client's needs with custom tailored and adapted solutions.
Our products

IP Telephony
Telephone Systems Solutions with high-quality business management applications including real-time and historical reporting , voice recording, CRM integration and more.

Data Center Consulting
Highly qualified specialists of Synergy Beam have many years of experience in building data center systems all over the world, we communicate with the largest Data Center providers.

Business Continuity Planning Consulting
Backup is small part of BCP , we can plan and build a comprehensive plan , that in case of disaster will get you back on your feet as soon as possible.

CyberSecurity Consulting
Synergy Beam offers comprehensive solutions and services to ensure information security to protect corporate and departmental systems of any purpose and complexity.

Cloud Solutions Consulting
Synergy Beam is ready to provide you with effective advice, build and maintain various cloud structures in accordance with the needs of the business with cost-effective schemes.
Online Number Validation
Online Number Validation Service
Our Company's Leadership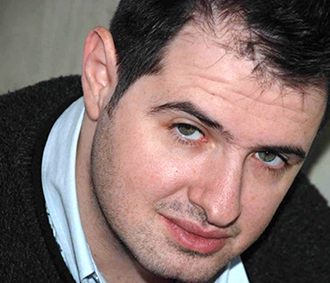 Reuven Tomashpolsky
CEO and Founder
Over 20 years experience in Computer technology and last 7 years as CIO in major Online Trading Group.
Our contacts
HQ: Sderot Hameginim 44, Haifa, Israel
US: 5135 Edison Ave #4, Chino, CA, United States